Mom Wants to Know - Telling your children about the evils of the world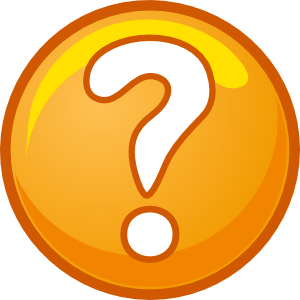 Welcome to "Mom Wants to Know". This is a new feature of our guest blog where I take a question that a mom has posed and would like some general feedback for.
Today's question is about...
Talking to your kids about bad things

Most of the moms here seem to have kids younger than mine (7), but I still wanted to know at what age you willl (or have) discussed touchy subjects.
This year, I very generally told my kid about 9/11--that bad people drove planes into some buildings and people died, but we hope (and don't think) anything like that will ever happen again. I have also told her that there are bad people in the world who do bad things, like steal, hurt people (including shooting), etc.
I also explained, on a high level, drug use to my kid (some drugs are bad and can make you sick or even worse but other drugs are medicine used to make people better) after I stupidly started listening to radio stations that play songs like "Your Love Is My Drug" while in the car with her. Prior to this, she knew that people should drink only when they are 21 and that drinking too much is bad for you and you should not drink and drive.
I kept my kid pretty sheltered for quite some time (up until the last year she thought only old people died), so I have been trying to bring up some things slowly and with little detail, but maybe I should slow down? Or would you be telling your kid more than what I have?