Mom wants to know - Boys in the girls' room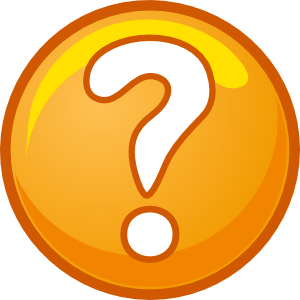 Welcome to "Mom Wants to Know". This is a new feature of our guest blog where I take a question that a mom has posed and would like some general feedback for.
Today's question is about...
Boys in the Girls' Room
So...just wondering...after an incident at the pool today..and many that have happened this summer...how old do you think is too old for a boy to be in the girls locker room?
I have 2 young girls and I don't wish for them to be exposed to naked boys....at any age!!
Just wanting some thoughts on this?